Promoting Social Inclusion
For our first international edition of a hackathon, we brought together, alongside our main financial education sponsor Fondation ABBL pour l'éducation financière and other partners, young minds from around the world with the aim of fighting poverty with smart technologies.The "Creative Coding for ALL" is an initiative by the Luxembourg Tech School (LTS) to provide all young people living in Luxembourg with equal opportunities to do their first steps in the world of coding, digital thinking and creating in a fun and playful way.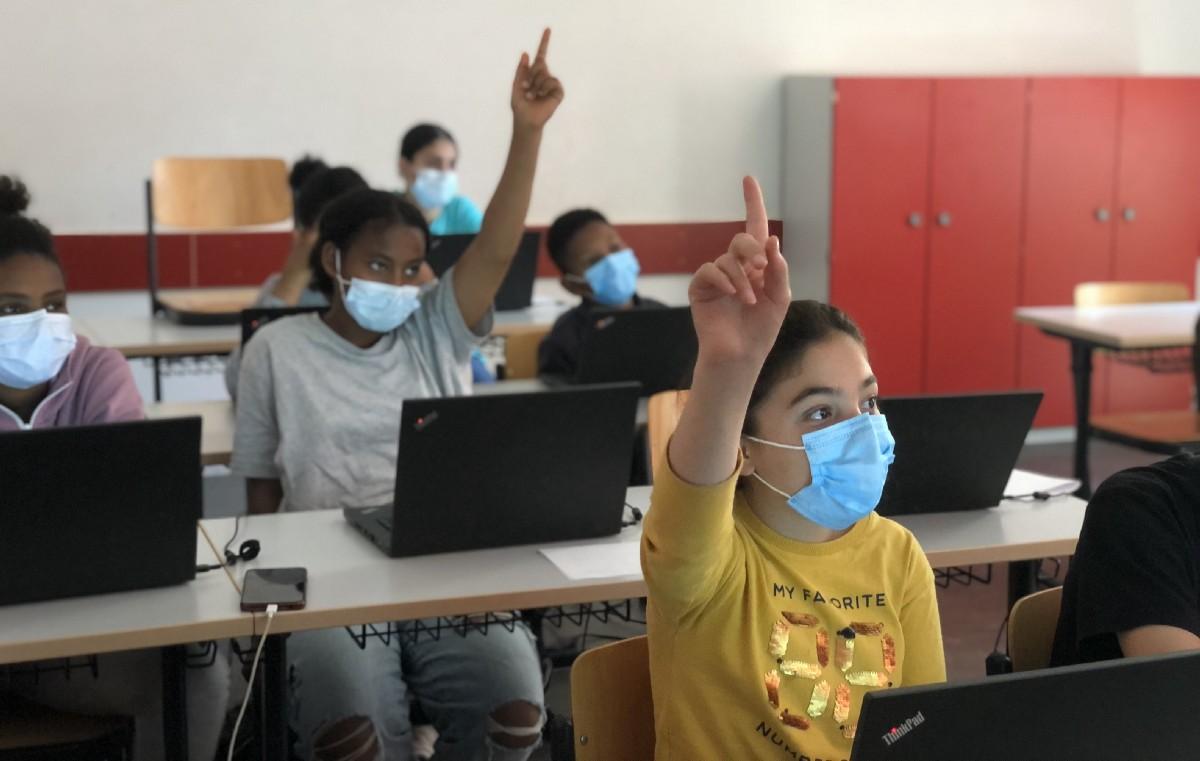 The initiative started last year with a Creative Coding Online Course and a Summer Camp for Young Refugees living in Luxembourg.
And these 2 courses were just the beginning, we are now even more motivated to continue and expand the offer 👩💻🧑🏾💻 to more young people in Luxembourg with specific needs.
Read the article written by Leon Liang on Medium to discover how Creative Coding could promote social inclusion.