Learning to Work
Offering LTS students first jobs to gain work experience.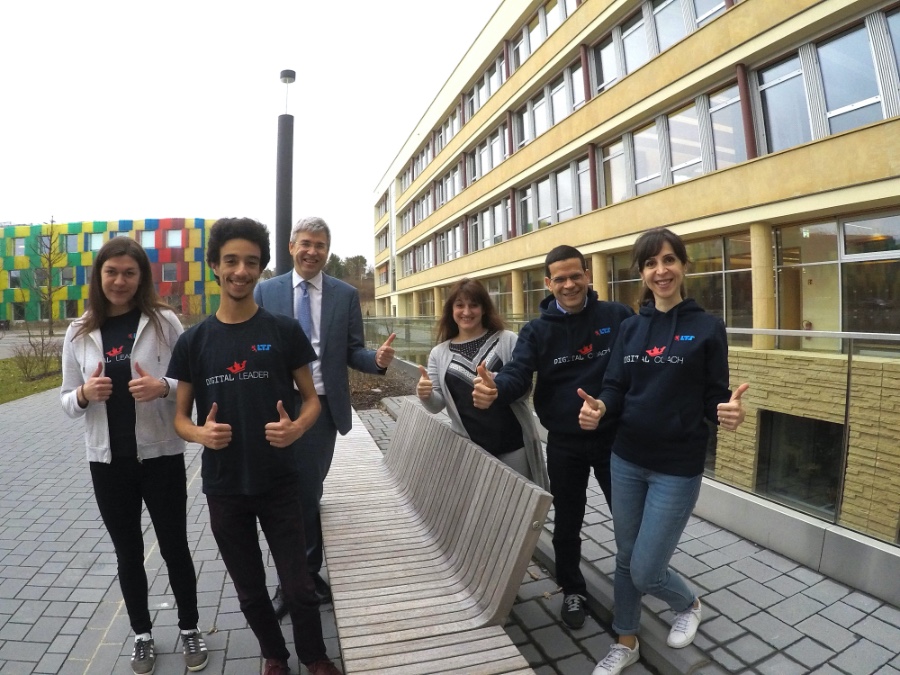 In 2019 LTS won its first private grant from the State Street Foundation which led to the start of the «Learning to Work, My 1st Job Experience in Tech» program.
Current and former LTS students create their own projects with an element of social or cultural impact and sustainability, applying technology. All projects are overseen by an LTS Coach and are delivered to an audience or the market. The goal is to build a direct bridge between learning and working life.
Three of the current «Learning to Work» projects are:
Student Coaches for LTS courses
FrankensteinAI
Financial Game of Life FinGoL